A seven-year-old will ride the Super Dooper Looper only if you promise to buy Rock Band 2 for him.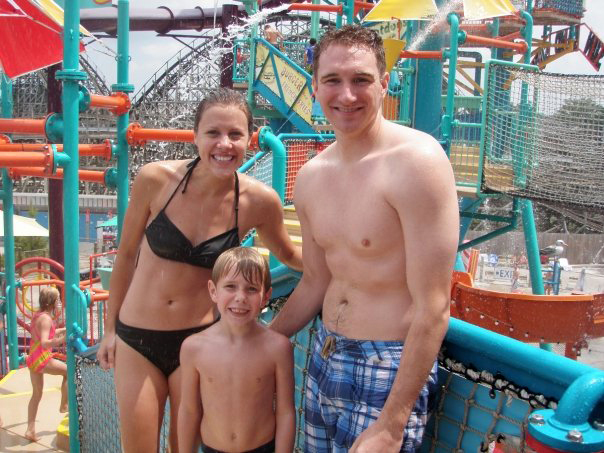 According to a one-and-a-half-year-old, elk and wolves and snakes all say "rawr."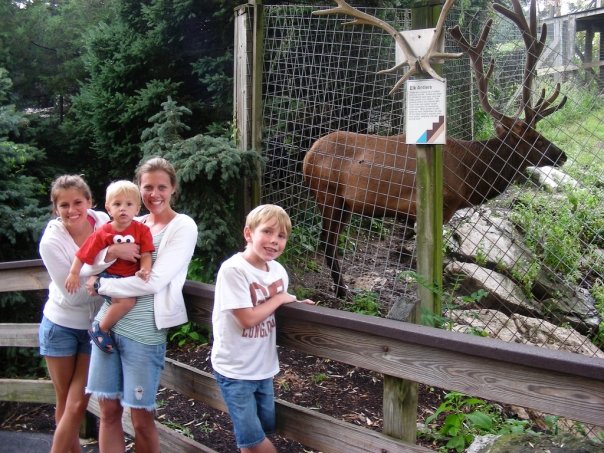 Chocolate tastes better when you buy it in Hershey.
The combination of taupe and mauve makes my blue eyes bluer. (I'll give you proof after the wedding.)
A ring bearer does not carry the real rings on his pillow. (Though I think we're going to pretend like we didn't hear this one.)
Waiting to rent China one month before a wedding will yield a fantastic discount!
Formal family portraits are less important to us than journalistic and artistic shots.
Etsy is a fabulous resource for customized gifts.