We kicked off Christmas 2016 in New Jersey. We had asked Santa to make a special early visit to our house since we would be in Pennsylvania on Christmas Day (and since Santa's bag, a.k.a. our minivan, would likely be too full to transport a dollhouse, a bow and arrow, blocks, books, and new pillows for each kiddo).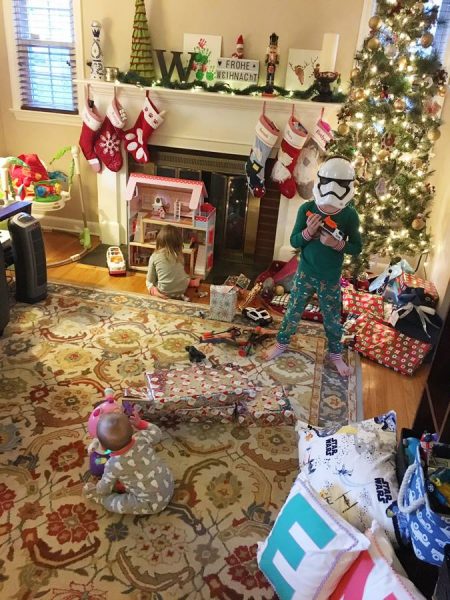 Sam was just as thrilled as Nora to see the dollhouse sitting in front of the fireplace. In fact, the night before, he asked me to send a text message to Santa to remind him to bring a dollhouse for Nora. Sweet big brother.
While Nora spent the morning setting up tiny furniture and introducing the doll family to their new abode, Sam and Nick tested out each new Nerf gun. They shot darts up the stairs, across the hallway, and into the bathroom. And there was at least one red arrow stuck to the living room window the entire day.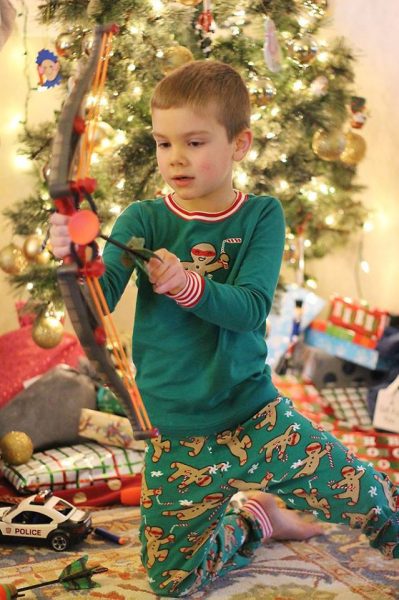 Evie was enthralled by her Bright Beats Dance Bot (worth the hype!) — when she could actually get her hands on it, because the big kids loved it as much as she did.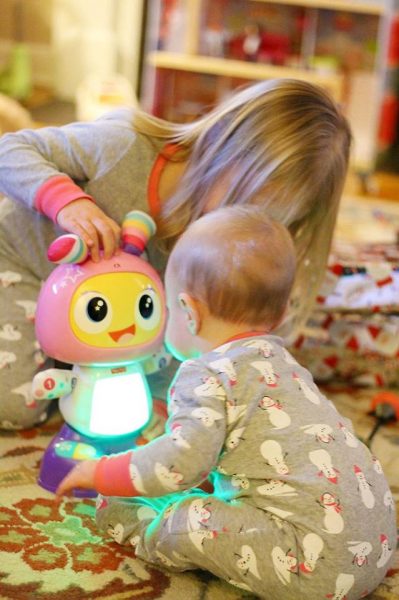 The big kids were also super excited to hand out the gifts that they had chosen and wrapped (with help from Nini and Auntie Laura!). A dish towel and a candle for Momma and card games for Daddy.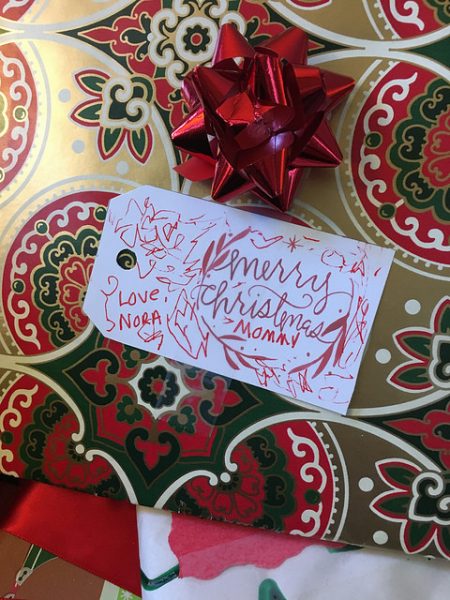 We spent the rest of the day in our jammies, playing with new toys, eating cookies, and making silly videos on Snapchat.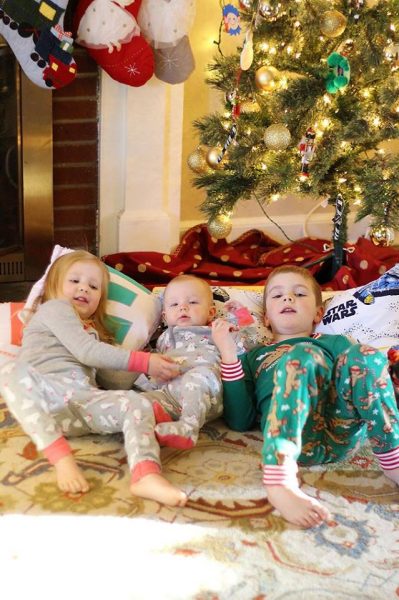 We traveled to Dover the next day and kicked off family festivities with cocktails. Because it's not officially Christmas until I have my first White Russian in hand.
First stop on Christmas Eve: brunch with the Rishel family. Billiards, ping-pong, Nerf gun battles, annual distribution of Christmas money from Grandma and Grandpa, and playtime for the littlest cousins.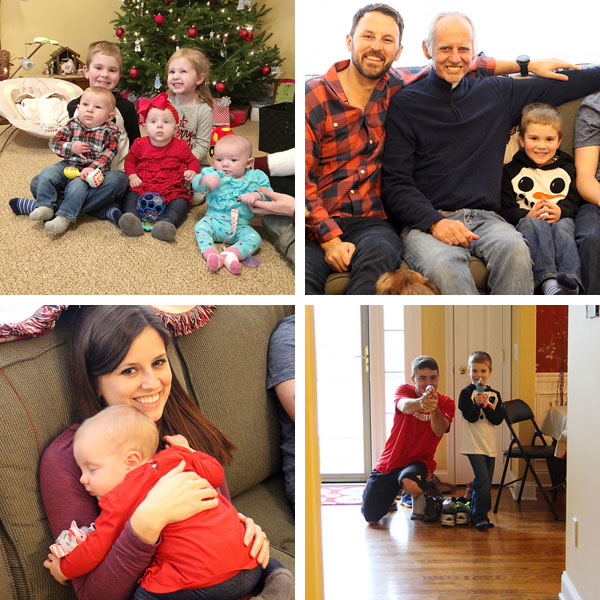 We barely had any time to rest before we transitioned into hosting mode for the Rowlands' family. The kids were spoiled by their great grandmother and great aunts, as usual. And the adults enjoyed our favorite gift giving tradition: "now you have it, now you don't."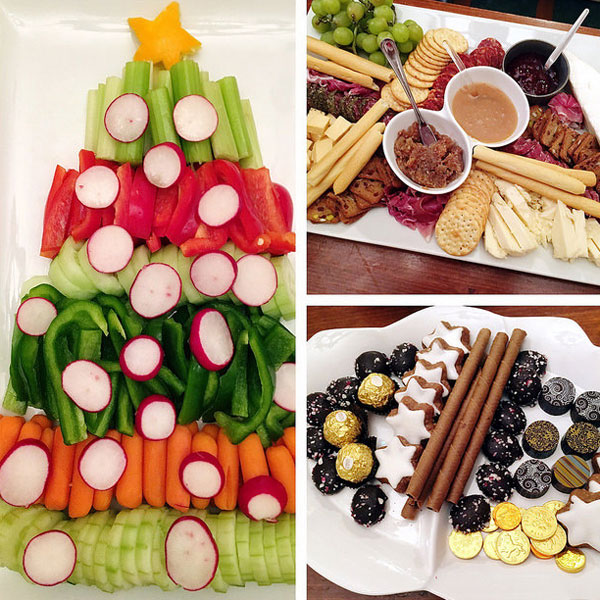 Late bedtimes for all. But the kids were still up bright and early and excited to see that Santa had found them once again!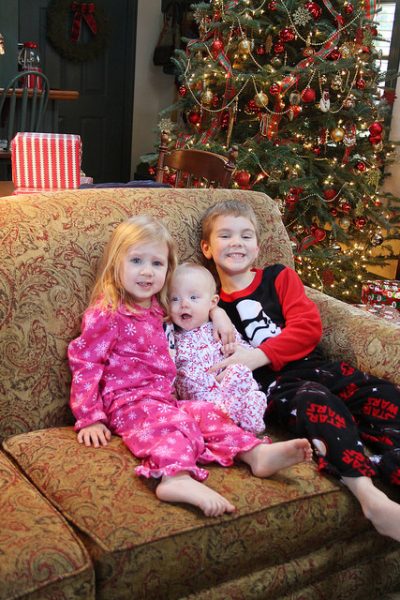 Sam stacked his gifts in order by size, and every gift that Nora opened, she exclaimed, "It's just what I wanted! Thank you!" And in a matter of minutes, most of Evie's new books were covered in tiny bite marks.
We eventually changed out of our pajamas, opened puzzles and LEGOs, read new books, played a few hilarious rounds of Pie Face, and stuffed ourselves with delicious food throughout the day.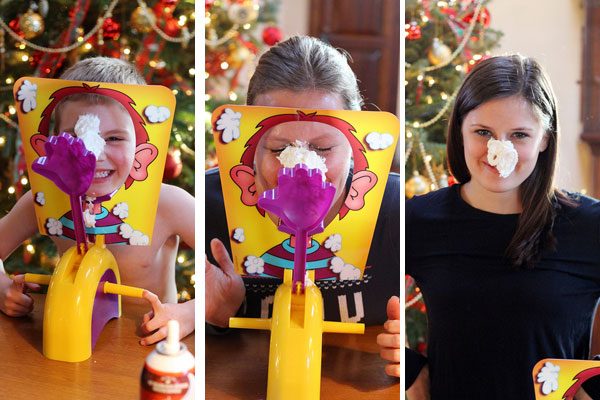 Another successful Christmas Day hosted by Nini and Poppy!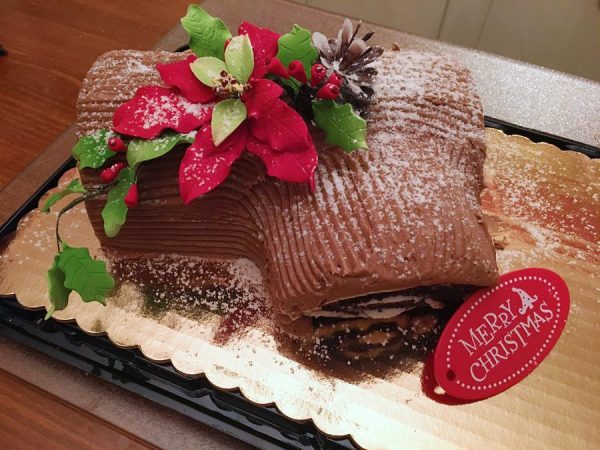 We stayed in Dover for almost a week after Christmas. The boys played frisbee golf and went pheasant hunting. We took the big kids on movie dates. We had lunch with friends. We visited the local holiday lights display. We played card games after the kids went to bed. And we enjoyed lots of downtime together.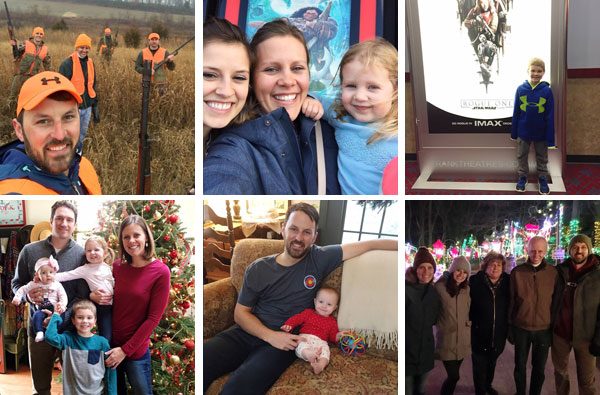 Needless to say, it was pretty difficult to return to reality after so much holiday'ing and fa la la la la'ing. Chrstiams 2016, in the books!
Save
Save