I am officially convinced that September is the best month for a beach vacation. The water is still warm from the summer's heat, but the air has a slight crispness to it, which makes for perfect beach lounging conditions. And the crowds have dissipated, which means open sand space for kite flying, Frisbee throwing, and castle building.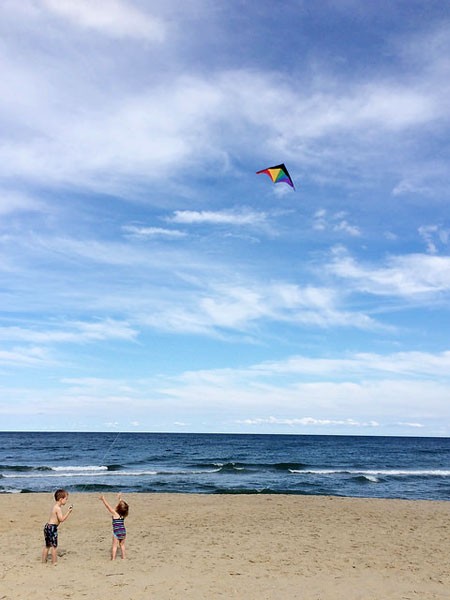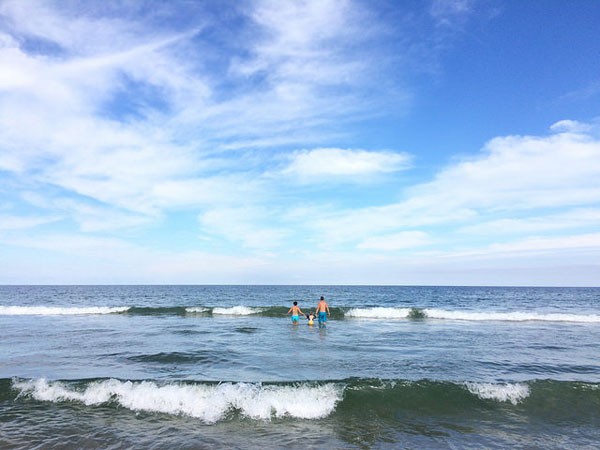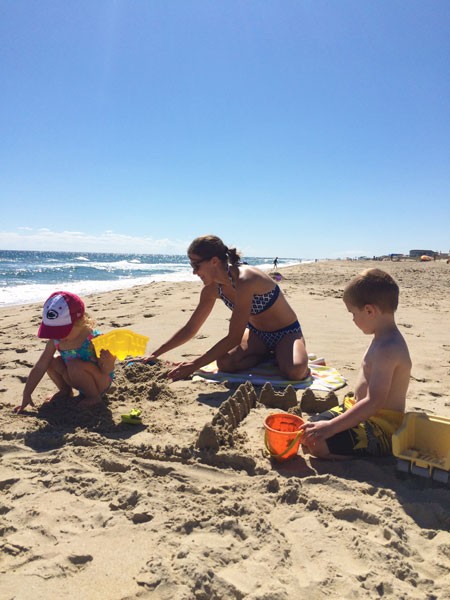 We traveled to Sandbridge, VA – just north of the Outer Banks – on the Saturday after Labor Day. It was our first Rowlands Family beach vacation since 2008. We stayed in a house owned by family friends, with just one row of houses between us and the Atlantic. We had more than enough space for 7 adults and 2 children. In fact, Sam was thrilled to have his own room with two sets of bunk beds. We had a pool and a hot tub, outdoor shuffleboard, and a man cave complete with billiards and a pole table.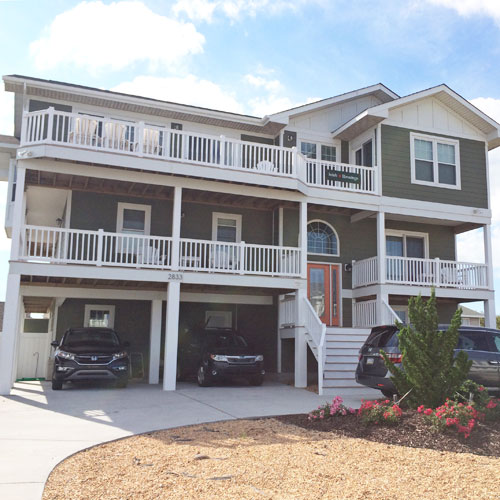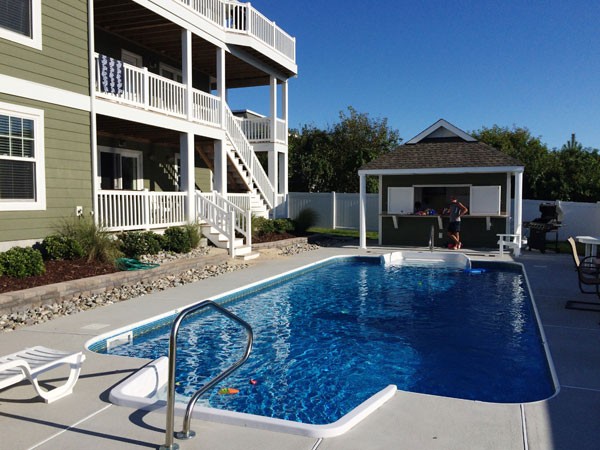 I love the simple routine of a beach vacation. A leisurely breakfast, followed by a morning spent in the sand and water. Back to the house for lunch, then either more beach time or an afternoon nap – or an afternoon nap on the beach. We rotated dinner responsibilities – Mexican night, a BBQ by the pool, and a proper Southern boil with shrimp, sausage, and corn on the cob. We indulged in cocktails and desserts and enjoyed card games and coloring books after the kids went to bed. And Nick grew facial hair. Then he shaved it into a mustache on our last day. Sam said, "Daddy, you need to go look in the mirror. Something is wrong with your face!"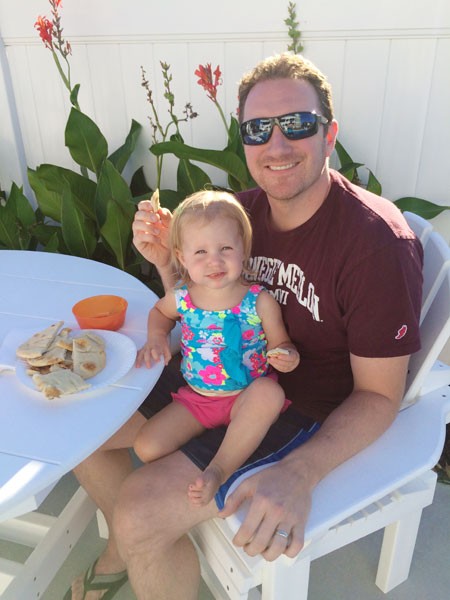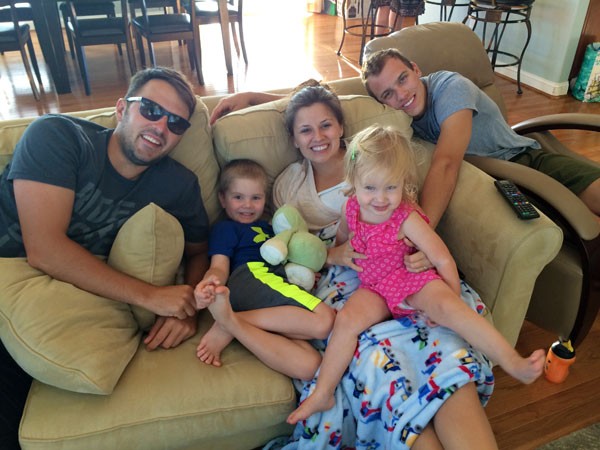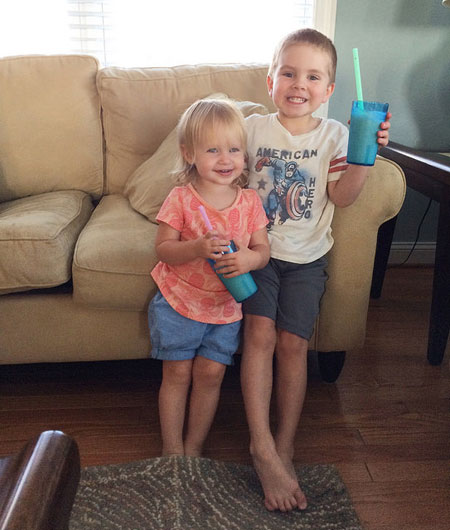 Sam had no fear when it came to the ocean – he "battled" the waves, boogie boarded onto the shore, kayaked (further into the water than I would have allowed had I not fallen asleep on the beach), and even held a horseshoe crab (after I screamed when it brushed across my leg). He wore his goggles and his "turtle wings" to hunt for fish and seashells and requested multiple times that we bury him in the sand. He was absolutely content to spend all day, every day on the beach. And then immediately jump into the pool when we got back to the house.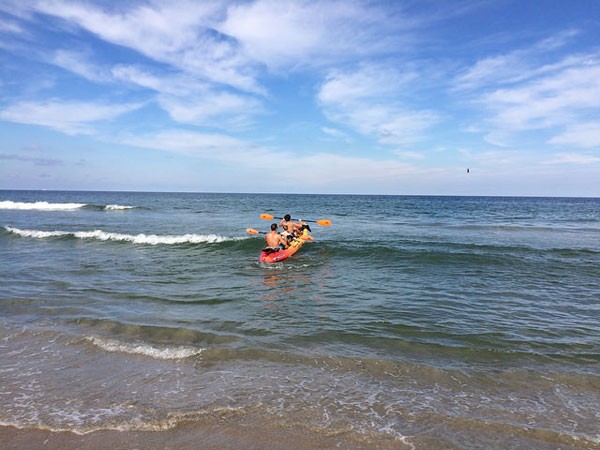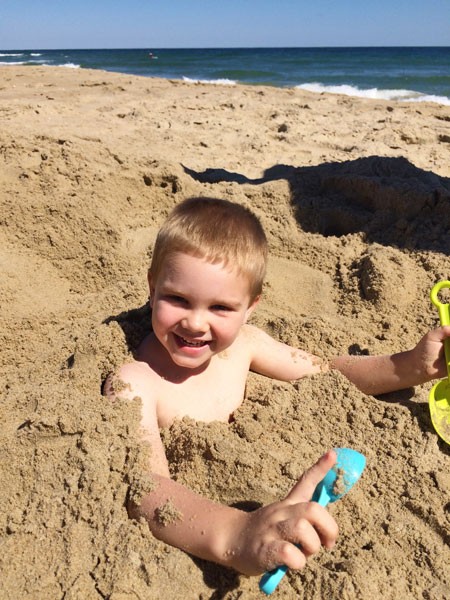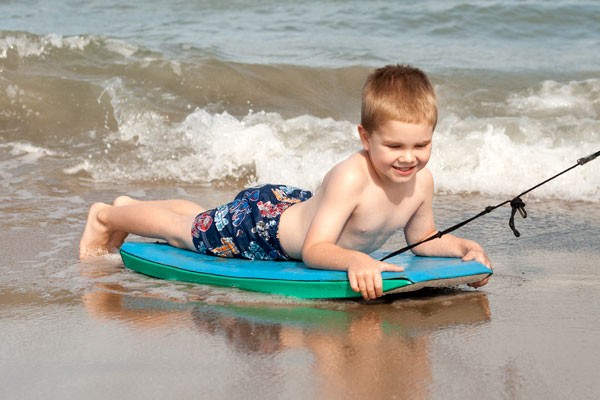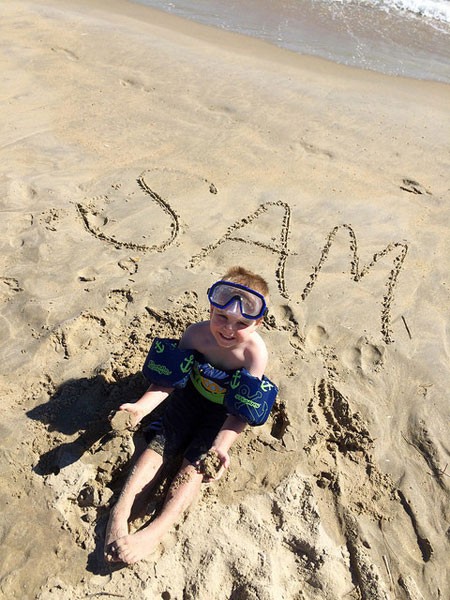 Nora, however, took a little bit longer to fall in love with the beach. She enjoyed filling her bucket with sand, dumping it back out, and rolling around in it (I think there may still be grains of it in her ears); crushing the castles we built; burying our feet; and eating all of the snacks I packed within 10 minutes of arriving. She wasn't too excited about the water until the last day — of course. And then she requested go, go, go. And more, more, more.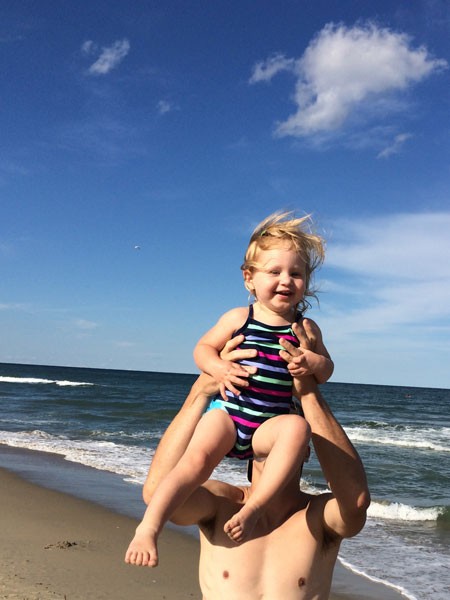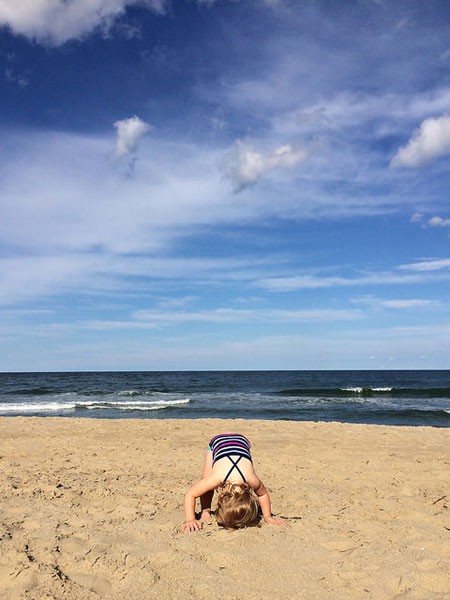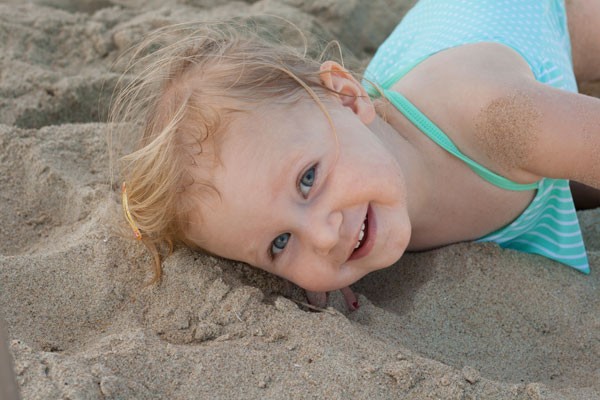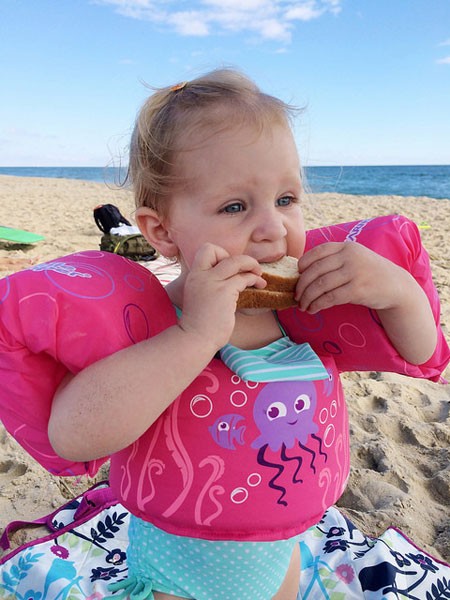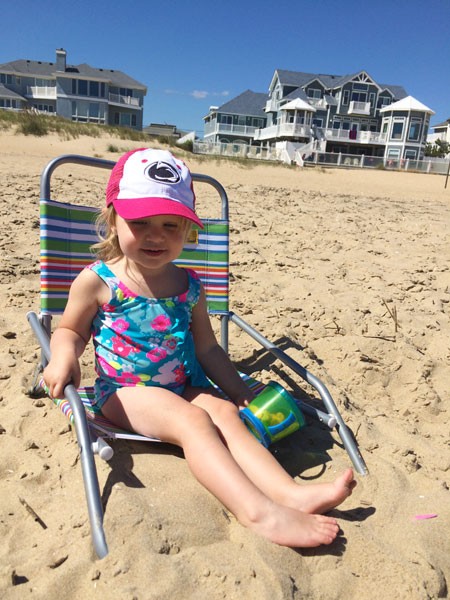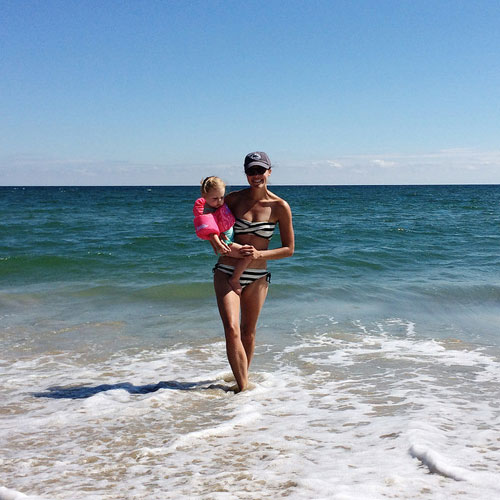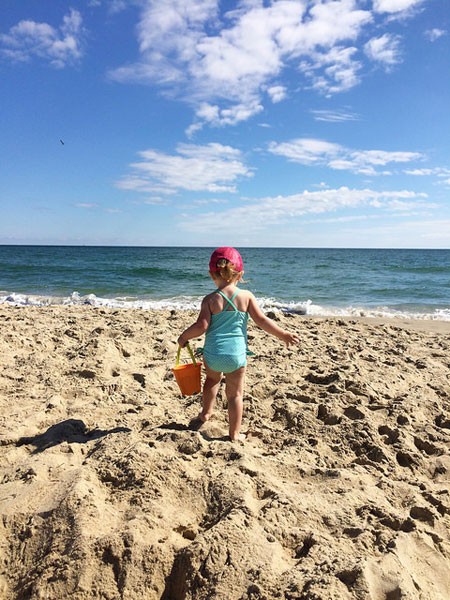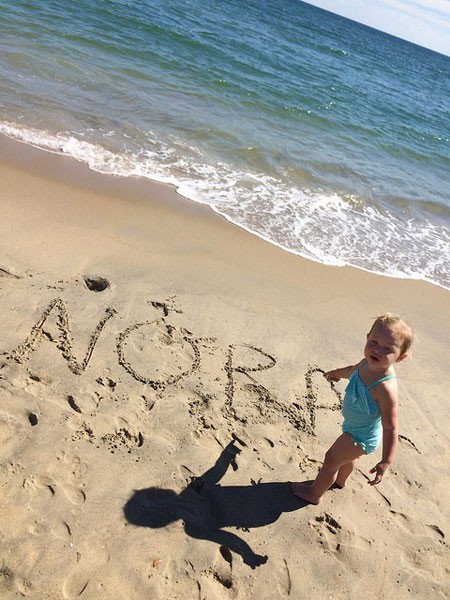 We only left the house twice – once for groceries and once to spend an overcast morning on the boardwalk at Virginia Beach. While there we ate ice cream cones and watched the Blue Angels practice for an upcoming air show. As soon as the sun started to peek through the clouds, we rushed back to Sandbridge for more beach time.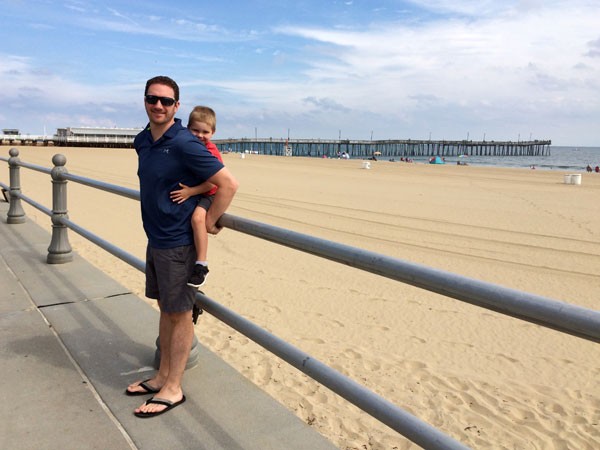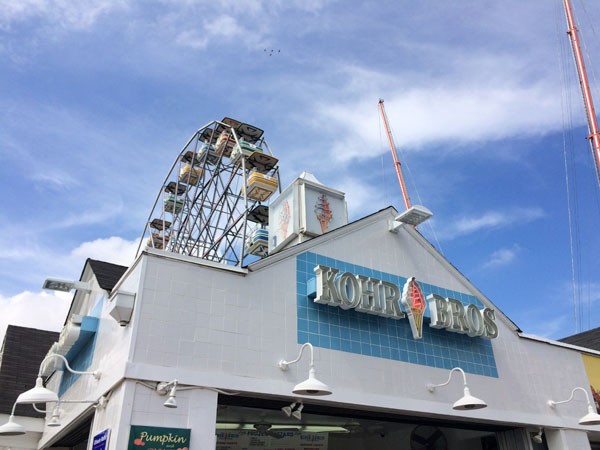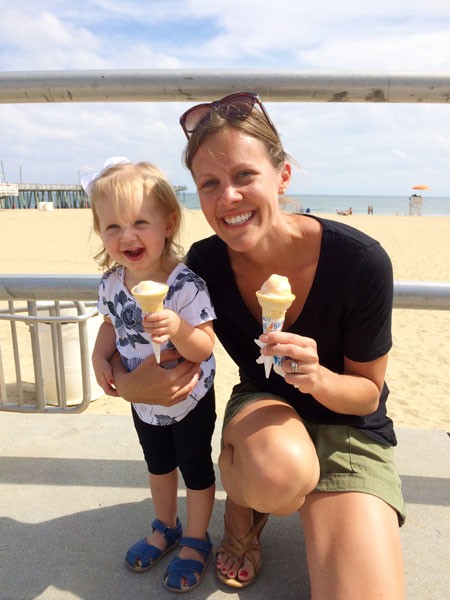 We got a little adventurous one day and rented a kayak and a paddle board. Nick and Stephen were determined to find dolphins, and I was determined to stay up on the board for longer than two minutes. Let's just say it was more challenging than my first attempt on calm lake water.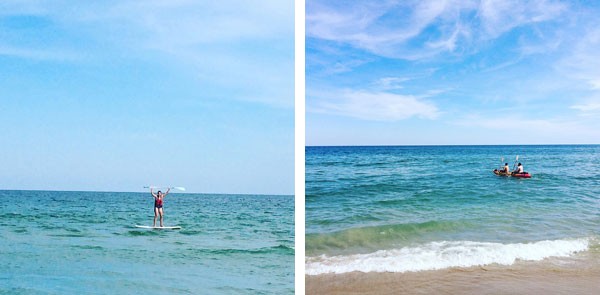 We also had multiple handstand contests. Nora was the judge.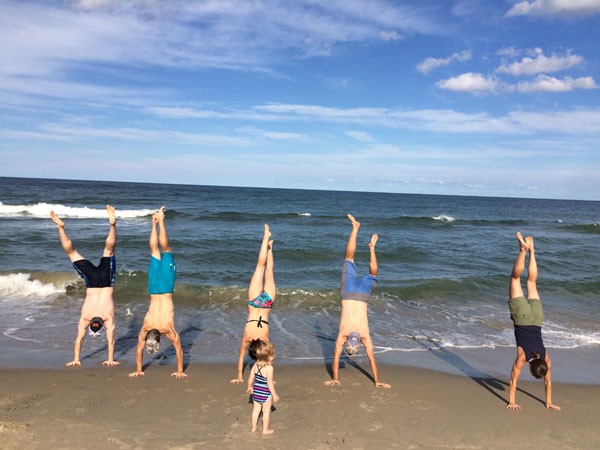 September sunrises and sunsets are always beautiful. But they're infinitely more beautiful at the beach. I still can't believe that I convinced Nick to wake up before 9am one morning.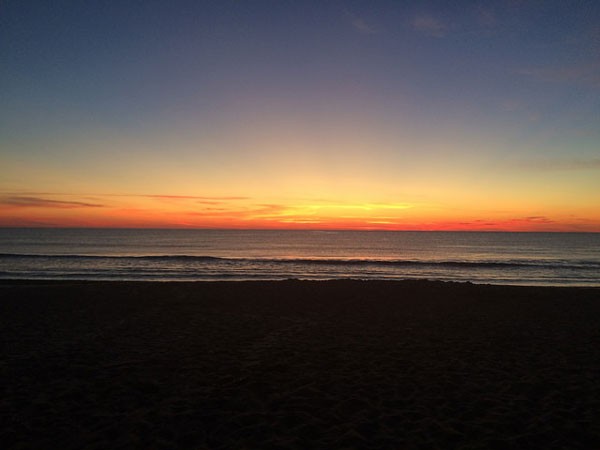 Family time is the best time. And it's even more cherished now that we live in three different states. Time to start planning our next trip!