We are so fortunate to have such a talented photographer as (almost) family. Mandy is the soon-to-be sister-in-law of my sister. She's taken so many special photos for us, but Nora's newborn photo shoot is (obviously) my favorite yet.
Mandy visited with my sister a week after Nora arrived and spent countless hours with our baby girl to get the perfect shots. She even exhibited incredible patience with our stubborn toddler who was in no mood to have his photo taken with baby sister.
You can see more of Mandy's and her partner's work at Mudpies N Butterflies. (Also, shameless plug, I recently redesigned their website!) Thanks again, Mandy!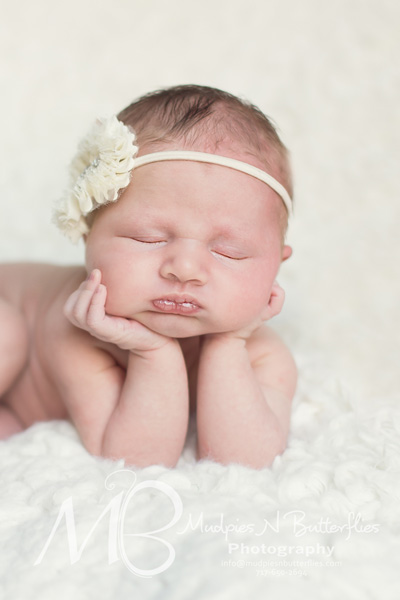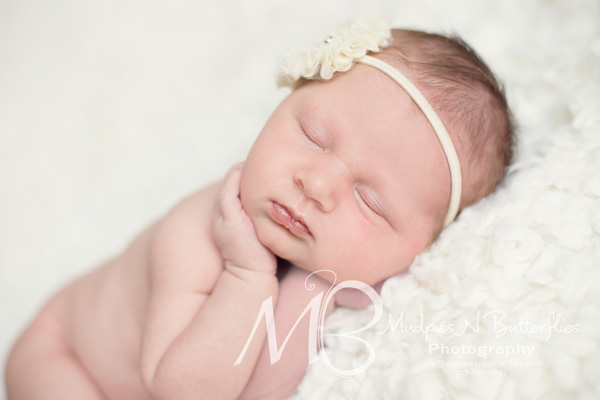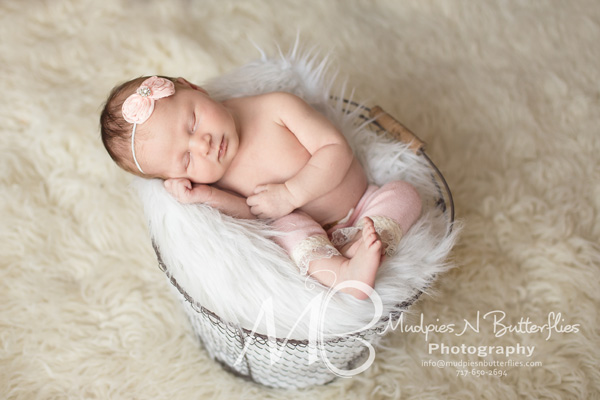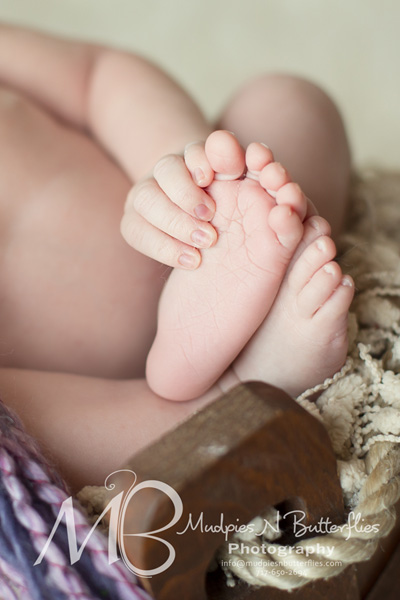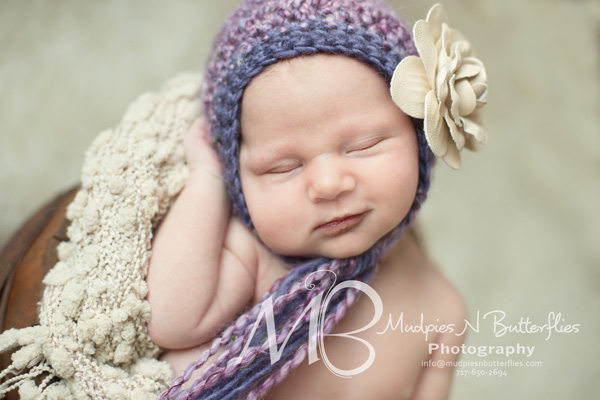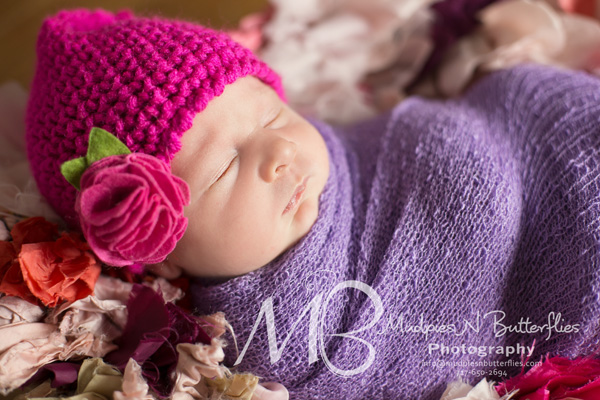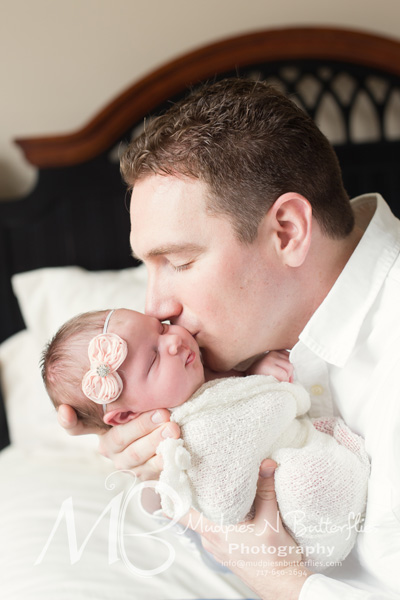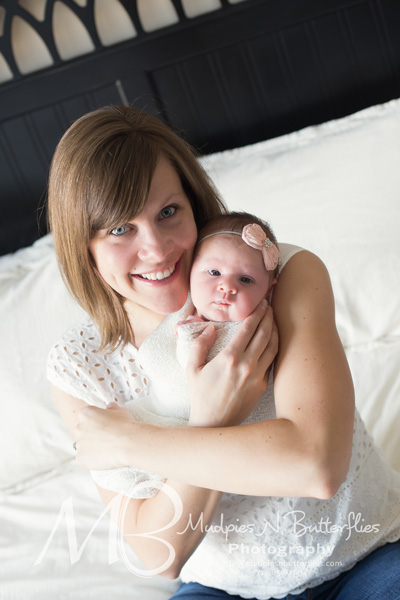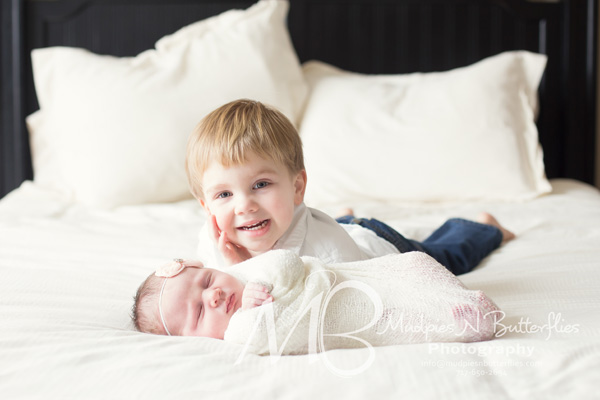 P.S. I saved my absolute favorite for the birth announcements. Coming soon!