90 degrees before noon. The sweet scent of baby sunscreen. Sun-kissed cheeks. And generous neighbors who invite us over to swim.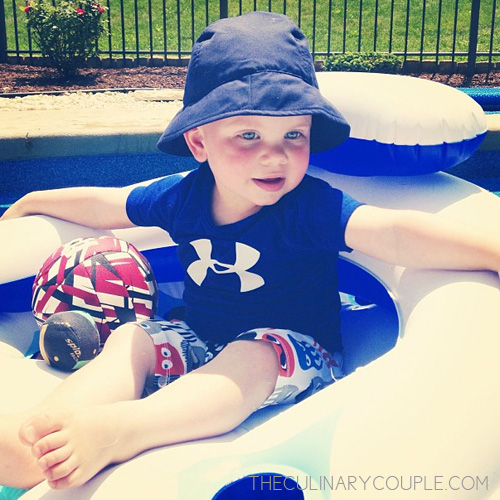 Running through sprinklers with friends. Then picnicking under the shade of a maple tree.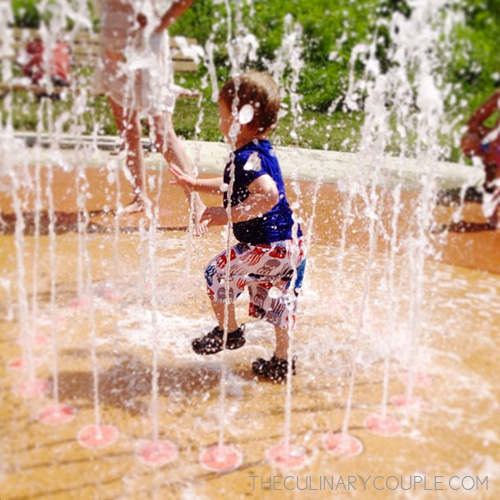 Hot dogs and hamburgers and sweet corn on the cob. A tall glass of lemonade. Dinners al fresco.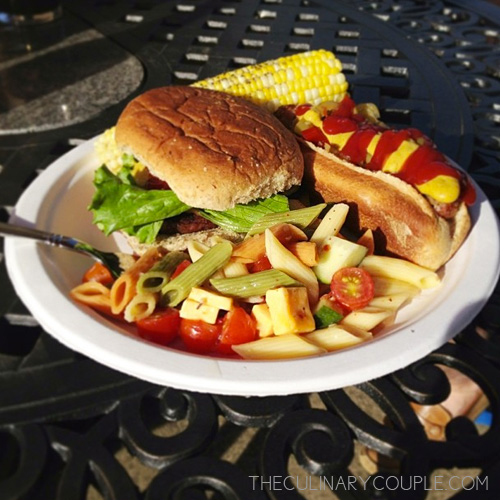 A sip of water straight from the garden hose. Rinsing sticky orange popsicle fingers and removing the blades of grass from between our toes.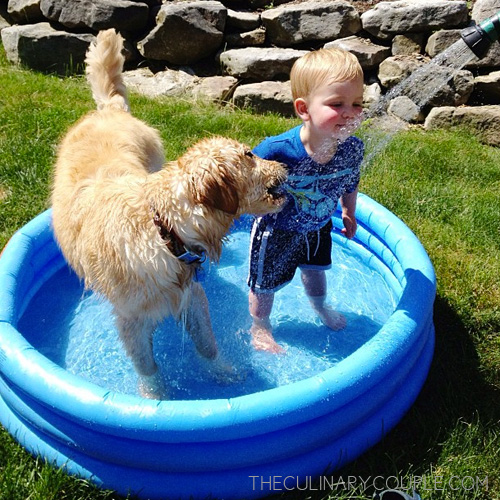 Our favorite strawberry cake made with strawberries picked that morning.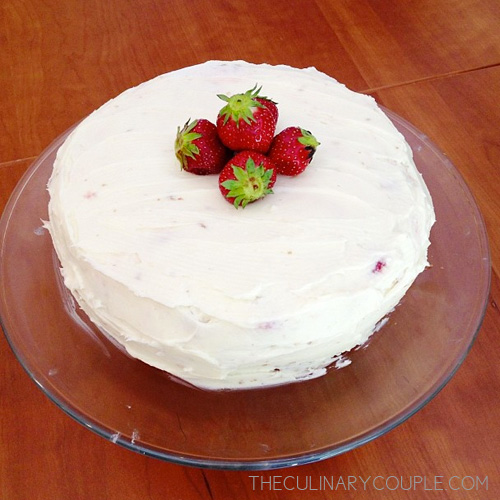 The promise of homegrown tomatoes and peppers. Multiple basil plants. And our first attempt at cucumbers and eggplant.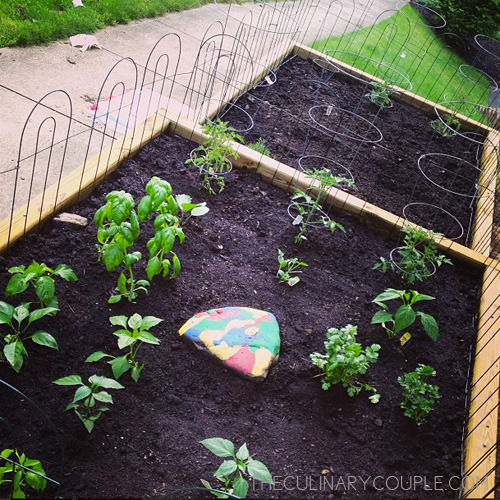 Concerts in the park. Folding chairs and blankets spread across the grass. Koozies and a bottle of wine on ice.
Summer is … pure joy.