Dear Nicholas James,
Yesterday I wrote a letter to our beautiful son on his 1st birthday. And so I figured I should write a note to you today on your 30th birthday.
First I must thank your Mutti and Pops for bringing you into this world 30 years ago. They raised you to be the man I want our Samuel to become one day.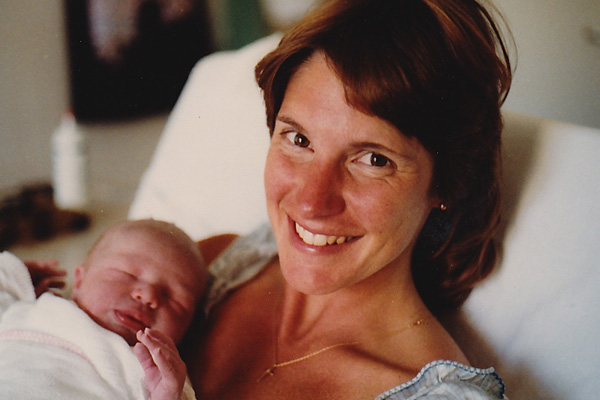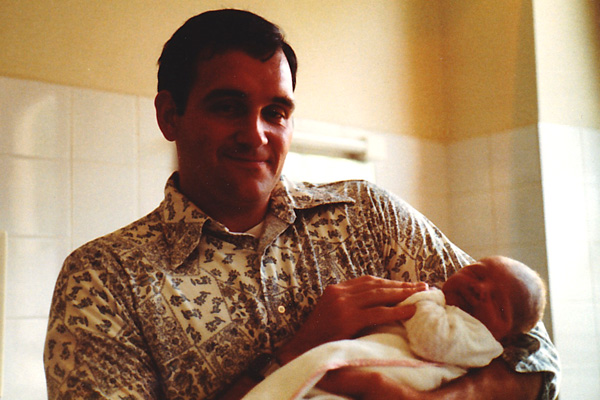 There are already many similarities between you and Sam. Your expressive eyebrows and the way you curl your toes. How difficult it is for you both to wake up in the morning. And how much you love and appreciate a good meal. Sam is inquisitive just like you. Smart and persistent and, sometimes, short-tempered.
Fortunately, he got my ears. (Love you!)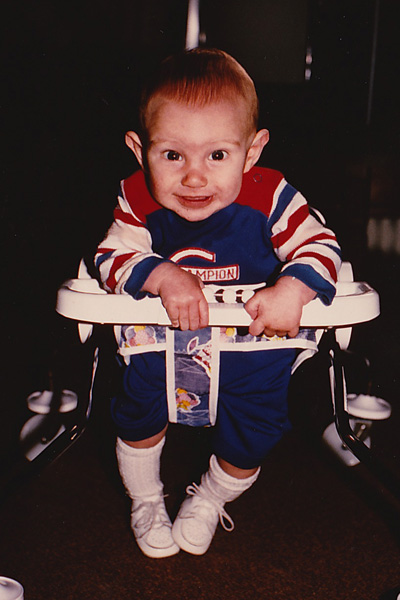 Last weekend, your dad and I had a conversation about the renaissance man you are. You were an Eagle Scout and played the saxophone. You were in the 1,000 pound club in high school and placed 6th in the state of Virginia in shot put. You love math and microbrews. You are a scientist with a business sense. You are ambitious and adventurous. And you work so hard for our family.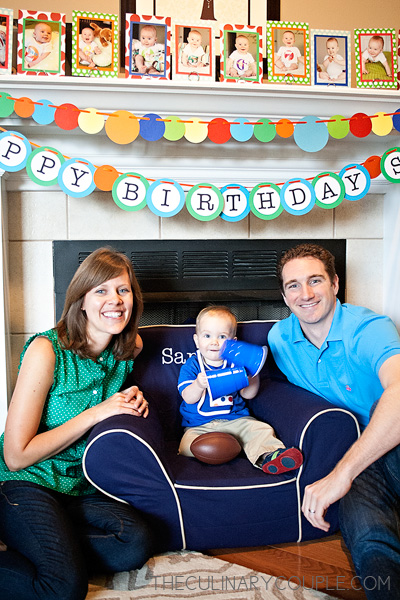 You are an incredible husband and father, and Sammy and I wish you the happiest of birthdays. Welcome to yours 30s, babe!
Love, Emmie