Today I turn 27, a.k.a. late 20s. And I couldn't be happier. I'm marrying the man of my dreams in 51 days; I have a beautiful and healthy family that loves me unconditionally and lovely friends who never cease to amaze me; I'm passionate about my work. Yes, I have so much to be thankful for.
Here are just a few fond memories from year 26:
And what's in store for year 27? Married life, a possible move, maybe a puppy. It's going to be a grand one.
Nick gave me early birthday presents because we're apart today. (He promised to spend all future birthdays together.) He gave me the sculpted jewelry tree I've had my eye on: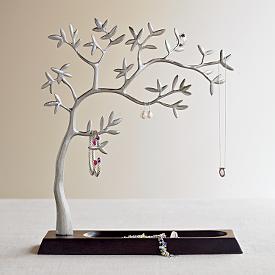 And a William Bounds pepper mill. It's super cute and and has a heart on the handle. He also looked high and low for whole white peppercorns to go along with it. Can't wait to try it out!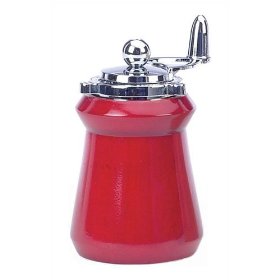 The birthday celebrations continue later this week: dinner with Mom and Dad and Laura on Thursday and a whole weekend alone with Nick! But now it's time to bake brownies for the birthday girl.