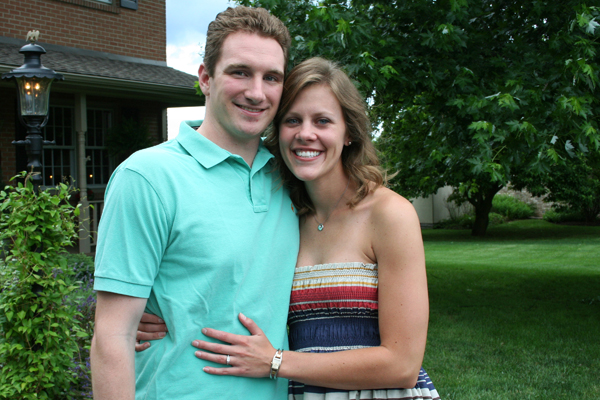 Nick planned a little getaway after the race! He's not very good at keeping secrets, and he let it slip that we were going to a bed and breakfast, although I didn't know where until we pulled up in front of Shining Dawn in Hanover. It looked like a castle! It was built in 1902 and has beautiful original stained glass windows, inlaid oak floor, and a limestone fireplace.
We had a delicious seafood dinner at Bay City Restaurant and had no trouble at all replacing the 1,400+ calories we burned during the race — especially after polishing off seafood nachos that included crab meat, shrimp, scallops, and cheese!
We bought a nice bottle of Riesling to enjoy back at the B&B, but it only made us more tired than we already were! Needless to say, we slept incredibly well that night.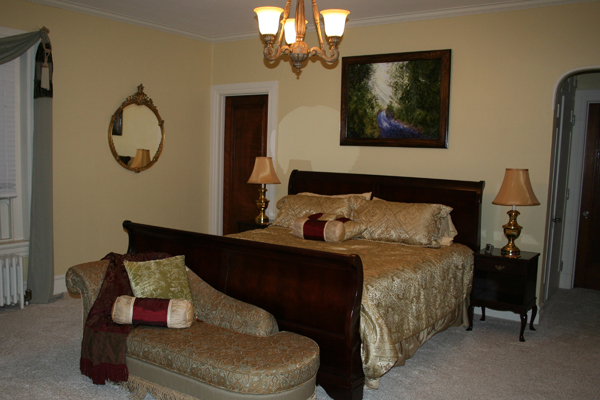 Bruce and Helen, the innkeepers, took such kind care of us. And their Sunday morning breakfast couldn't have been more hearty. We returned to Dover feeling relaxed and refreshed and not quite as sore as we were expecting!