Three years ago I married my best friend.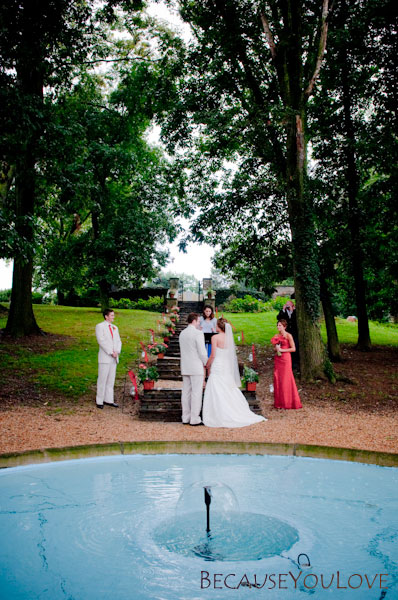 We stood in a garden on the banks of the Susquehanna River, surrounded by our dear family and friends.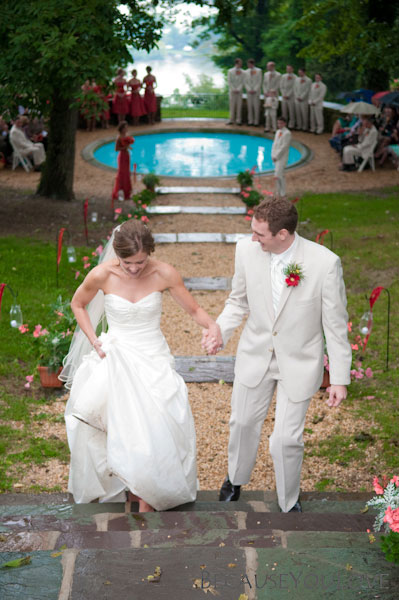 We promised to love each other in sunshine and in rain.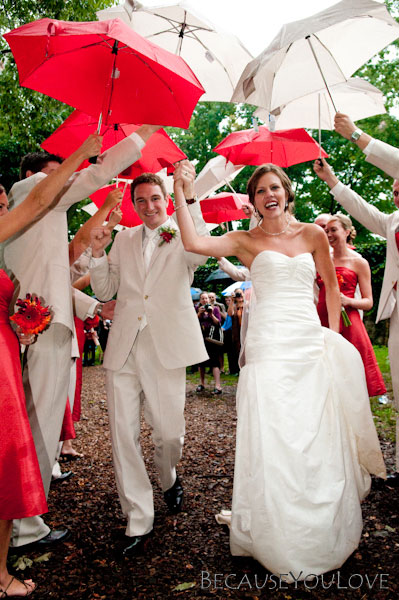 And then we celebrated with pit-style pork and German sausages, beer from our favorite microbrewery, and a tower of cupcakes.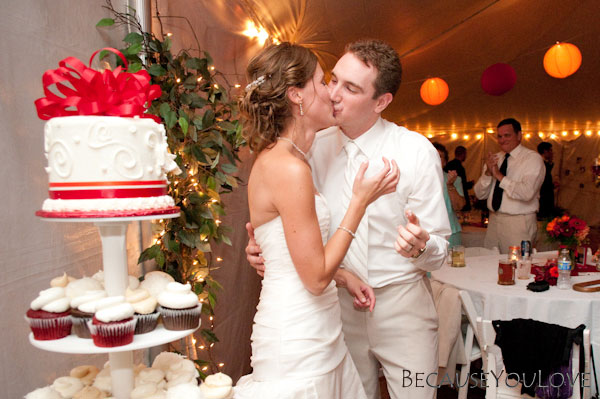 We danced while the wind howled and the rain poured.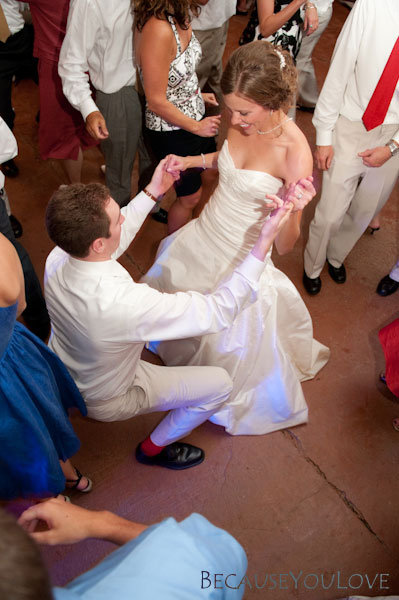 But it was perfectly cozy — and full of love — under our tent.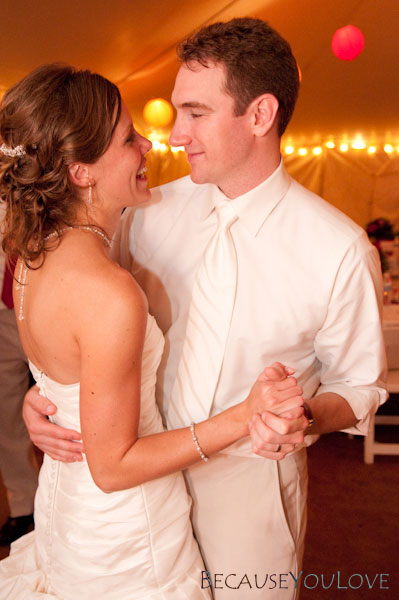 We have shared so much sunshine since that August day. But even on the rainy days, there is nobody I would rather have by my side. My husband, the father of my son, my best friend, my partner. Happy anniversary!